Dog Food
Find useful information about
the content of your dogs food.
How to read the label and
select the correct food.
http://www.5stardog.com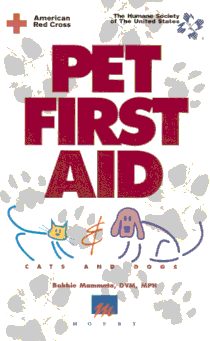 The American Red Cross and The Humane Society of the United States, have teamed up to help people help their pets.
Will you know what to do when your pet needs help?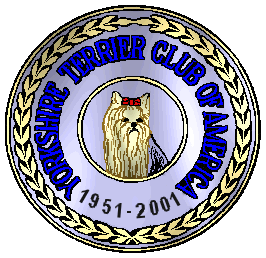 Yorkshire Terrier Club of America


The Yorkshire Terrier Magazine Published Bi-Monthly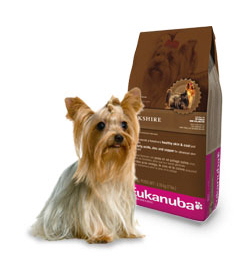 Click here to watch the video

See Yorkies in action and fall in love with this glamorous breed